Deadline
Blood Trails, #1
"The eye sees only what the mind is prepared to comprehend."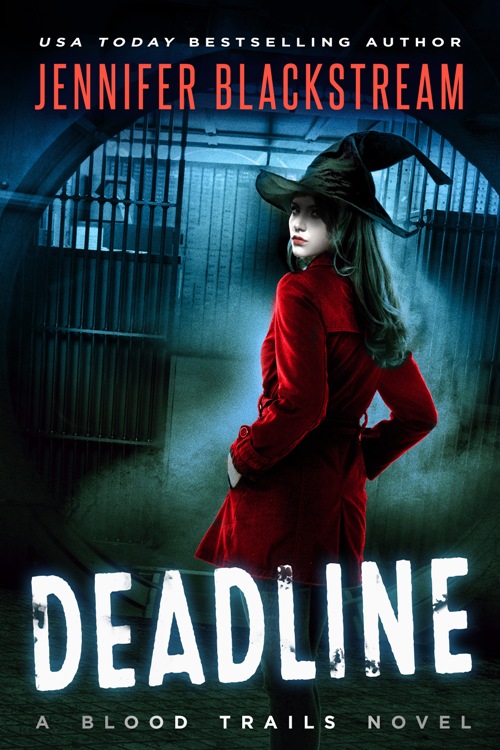 As a witch with a dark past, Shade Renard knows the Otherworld isn't always successful at policing itself. Humans don't believe in magic anymore, and their ignorance renders them easy prey. So when an FBI contact hires her to consult on a possible haunting in a missing persons case, Shade seizes the opportunity to see justice done.
Her case takes an unexpected turn when an undead crime lord shows up on her doorstep. A bold thief stole the vampire's little black book of secrets—and he'll pay a lot more than an FBI consulting fee to get it back. To collect, Shade will have to confront a rogue sorceress, a vengeful wizard, and a lethally seductive fey, with only her wits, her growing magic, and a sarcastic pixie familiar.
Success means bringing a killer to justice and taking the first step to redemption. Failure means a war between humans and the Otherworld.
No pressure.
Quick Facts
Publisher:
Skeleton Key Publishing
Release Date:
January 16th, 2018
Creatures Included:
witch, pixie, vampire, leannan sidhe, sorceress, wizard