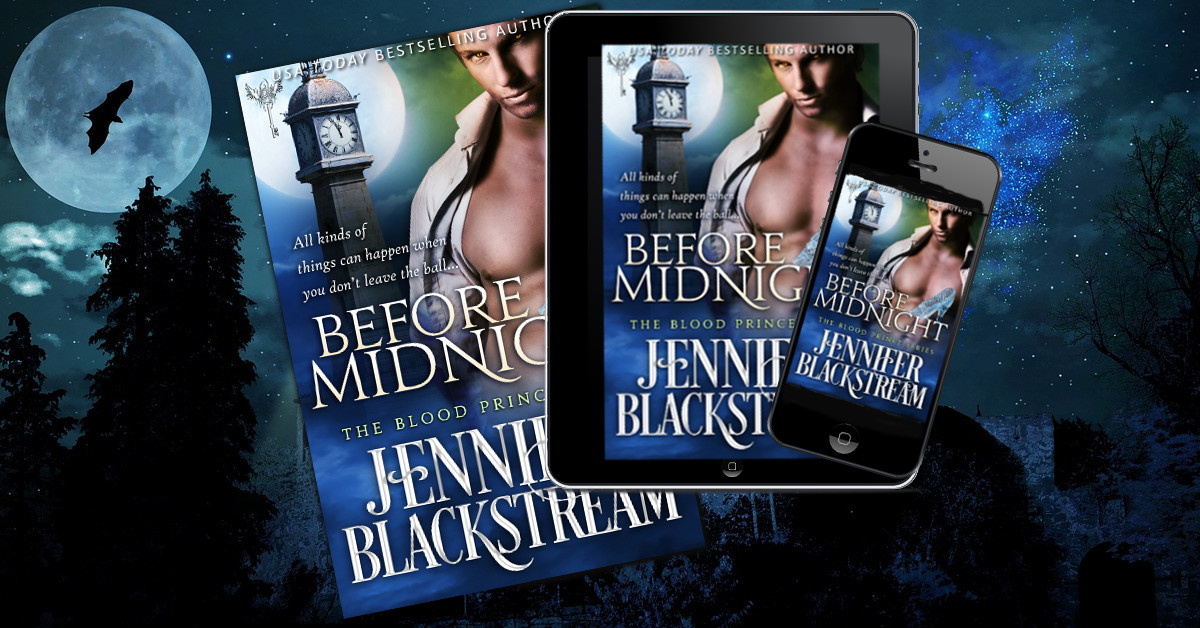 What are readers saying about the Blood Prince series?
"Lust, romance, werewolves, and adventure. A must read!"
"The characters were sassy and cunning. I loved their banter."
"You won't be able to put the book down until you finish it."
"Combines pieces of the old fairy tales with breathtaking sexyness and a very modern spin that fits perfectly into the story."
Choose your favorite retailer!
Don't worry, there's plenty more happily ever afters waiting for you when you're done...