Thanks for staying!
Thanks for confirming you still want to receive emails from me!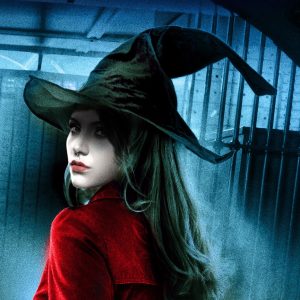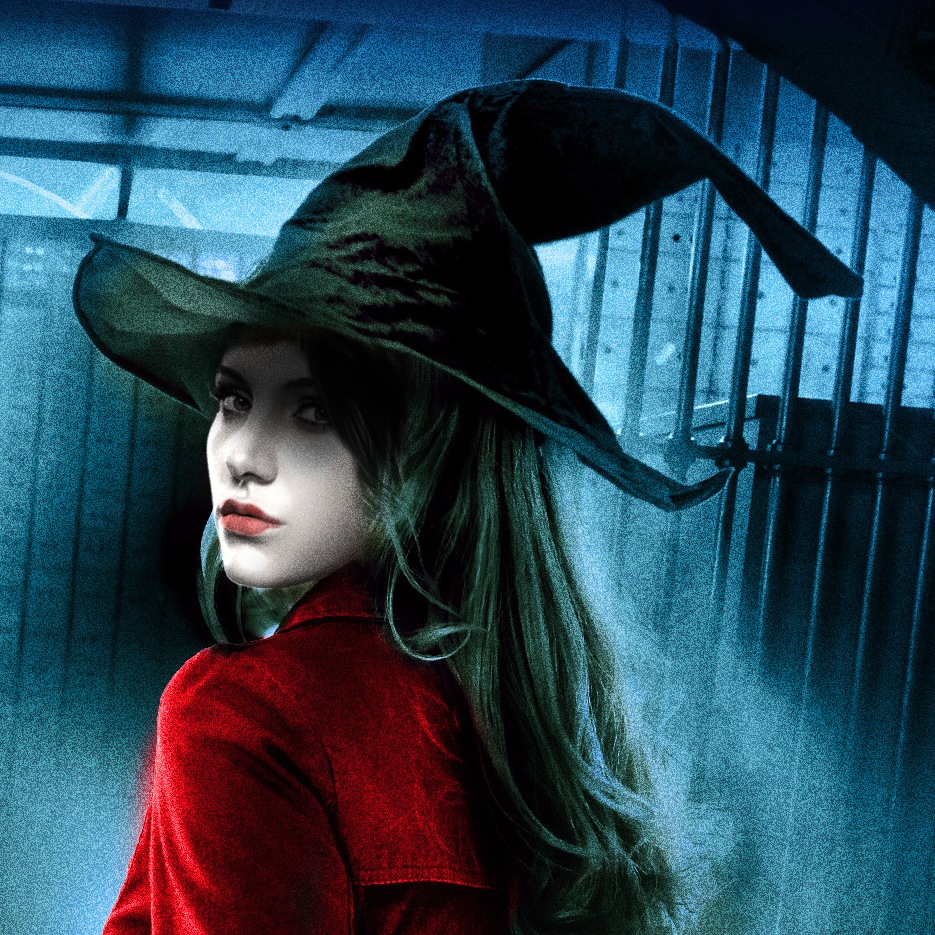 You'll be hearing from me soon. There's a cover reveal coming in July, and as a subscriber to my newsletter, you'll get to see it before anyone else 😉
If you want to talk about the Blood Trails series, check out the Magic, Mayhem and Murder book club HERE.
If you want to chat with me, you can email me anytime at jblackstream @ jenniferblackstream (dot) com
Happy Reading!
I respect your privacy and would never spam you. In the spirit of the new European GDPR laws, I've updated my Privacy Policy to hopefully be more clear and comforting. You can read it HERE.