Welcome to the VIP section of the Black Stream. Here you will find all the bonuses that come from being a member of my mailing list. From time to time, I offer bonus stories or scenes as an incentive to get people even farther into my world (insert evil laugh). I don't think your benefits should be limited by when you signed up, so all benefits will be offered to all members of my mailing list here on this page.
Every bonus has a little description to help you avoid spoilers (if you wish to avoid them) and to give you context so you can wring every ounce of enjoyment from every word. I will send an email whenever something is added to this page along with the link so that no one accidentally loses this all important VIP access.
Have fun!
JB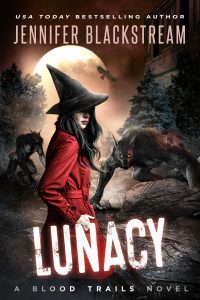 Lunacy is available for preorder
Read the first chapter here…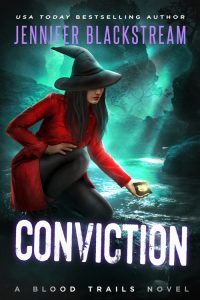 Read CONVICTION first or there will be BIG spoilers
The Dark Andy that might have been…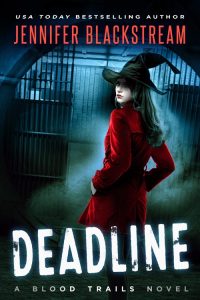 Best if you read DEADLINE, Blood Trails #1 first
Andy Meets Shade: Andy's POV
As you may recall, Shade and Andy met when Bryan Foundling, security guard at the FBI, friend of Agent Andrew Bradford, and former resident of Shade's village, brought Shade to the FBI because Andy's been having a weird feeling in the house of a missing architect. Bryan thinks it's a ghost. And he thinks Shade is just the person to tell him…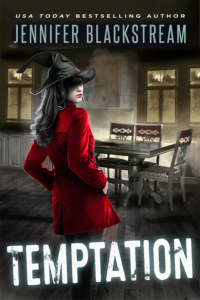 Can be read before any book in the Blood Trails series, no spoilers
Temptation
A dinner party ended with a dead body.
A young officer recognizes the foul stench of demon at the crime scene.
It's time to call for backup.
Not a cop.
A witch.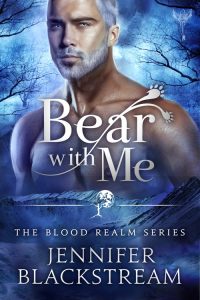 Read BEAR WITH ME first or there will be spoilers
Bear With Me
How Charles lost his leg.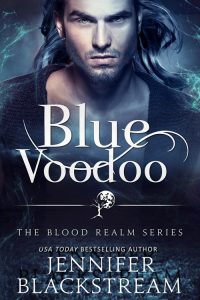 Read BLUE VOODOO first or there will be spoilers.
Blue Voodoo
Dominique has an encounter with Robin Hood.
What Big Teeth You Have
Book 2.5 in the Blood Prince series. Spoiler free, can be read any time.
The Vampire Prince of Dacia is attempting a new alliance. . .
Kirill's newest attempt at an alliance to solidify his power base is a demoness with naughty intentions. When the vampire prince turns down her lustful advances, she offers him one more chance to earn her signature on his contract–deliver a care package to the demoness' dear old grandmother. And on the way, destroy the wolf that has been terrorizing the dark forest. A simple task for a vampire as powerful as Kirill. But a demoness is still a woman at heart…
Red Riding Hood. . .
Red clothing is a necessity if one wants to avoid the tedium of the bloodstains that come with being the wife of a vampire–nicknames be damned. Besides, Irina is only too happy to bring a splash of color to the dark forest as she accompanies her husband on an errand. Despite her husband's concerns for her safety, Irina has no intention of letting him go off alone on a demoness' quest–especially a demoness with Dizona's…appetites.
One bite. . .
A magic spell takes both Kirill and Irina by surprise. Getting to know the Big Bad Wolf inside and out is no picnic. But for Dacian royals with the connections of Irina and Kirill, one bite will be the last straw for the Big Bad Wolf…