Tap your favorite retailer to start your newest urban fantasy addiction now!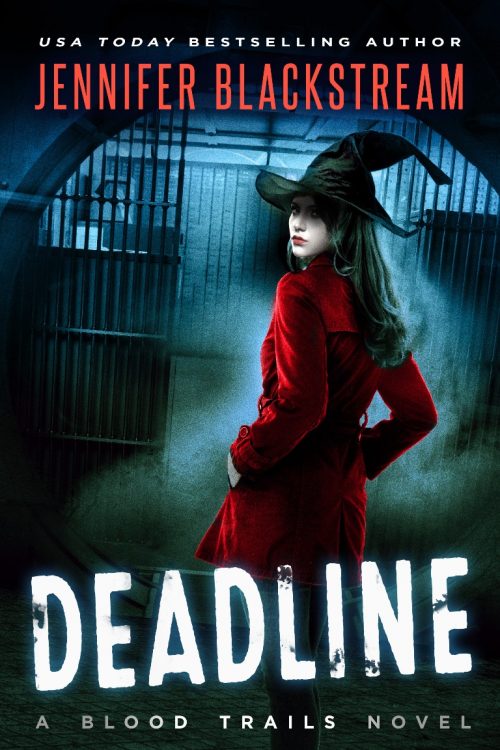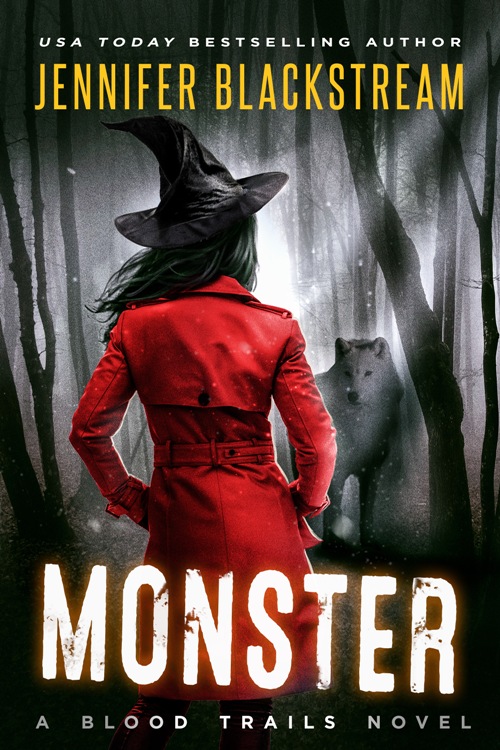 What are readers saying about the Blood Trails series?
"I really loved this book! It's got everything that I look for in a 5-star read; great action to get the adrenaline pumping, an intelligent mystery to get the little grey cells whirling, nail biting tension and well written humour."
"Fear not, dear reader, no cliffhangers here."
"The whodunit kept me guessing till the end."
Tap or click your favorite retailer and grab all three!
Sale ends Sunday, January 31st!